In between the touch situations of Coronavirus, we know that you and your kid must be getting bored. Because no educational institutes or offices are open, so you must be thinking about what can be done in the free time and many more. If you are seriously interested in doing something with your kid, then this is the perfect article for you. Have a look if you want to know in details:
Raised Salt Painting:
This must be all-time favorite activities of the kid that is loved by all ages from toddlers to adults. Plus this is an activity that uses material that is there all your home. Some of the materials needed are glue, salt, watercolour paint, food coloring, and many more. Just try it with your kids, both of you are going to enjoy this definitely.
For this, you will have to set all the things properly. First of all, bring paper or a drawing book, then bring the oil pastel colors. After that, you will have to combine the variant colors and smooth application of oil pastels with baby oil for a good painting effect. This art and craftwork will definitely be loved by your child and will help in improving their color learning skill and more.
This is again one of the best types of activity that you and your kids can do. Moreover, this will help you in spending time with your Lil ones, let's discuss what type of craft is it? For this, you will have to buy clay dough and then by peeping onto the internet or by searching on the browser, you can easily make things. There are a lot of things that you can make with the help of clay. It will help in developing the motor skills of your child. So, just go and try this art and craft once, you and your child will definitely love them.
This is an activity through which you can tell your child about the different types of things happening. It will help in building the relationship of your child with the outer environment. For this, you will have to cut pictures from the newspaper or any Magzine. After that, you will have to cut a paper and paste everything over there. You can either cut the image through designer scissors, simple scissors, or with your hands as well. Just try this activity and tell your child about the things all around.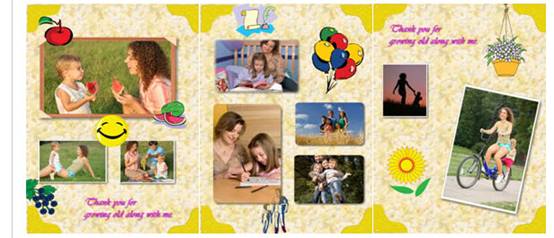 If you are interested in making puffy paints with kids, then you should search deep about them on the internet. This is one of the best activities that kids will love to do with their parents. The best part about this activity is that it is very much suited for children of all the different type of ages. Just go and try it.
Therefore, this is all, if you want to know about some other activities for reality hands, then you can let us know in the comments.